hey all
ive been a member on here for a long time but ive only had a bug for about a year.
im 17. i bought my first car 75 beetle for $500 last summer in june i think. since then ive taken like 5 months off working on it because of school and sports.
i like shooting big guns and driving fast cars
my bug so does not qualify for that
i had to do a body off build, took forever and im almost ready to put the body back on and install my roll cage!!
today i just finished the last of the herculiner, i put two gallons of it on.
im coated up to my ears in it right now.
car as it sits now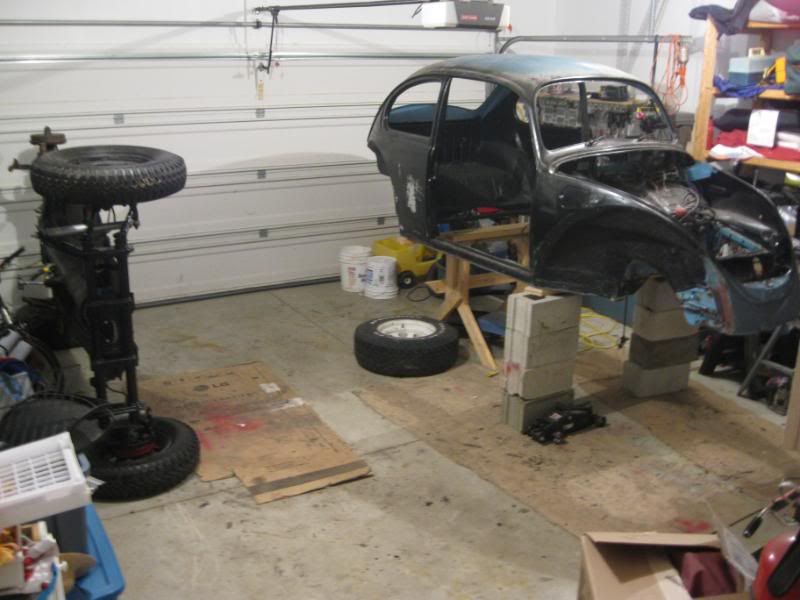 build thread.
www.azbaja.com/ForumsP...=5767.html
any comments or help would be awesome.
and if anyone know of anywhere out here to offroad ket me know cuz when this thing is done im gonna be lookin for somewhere to break some parts